Ginger Juice
Social media for the travel and tourism industry. Helping businesses harness the power of social media to build their online brand and turn conversations into sales.
Contact name: Bruce Martin
Phone number: 0330 223 1300
Email: hello@gingerjuice.co.uk
Website: www.gingerjuice.co.uk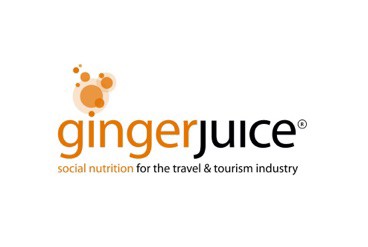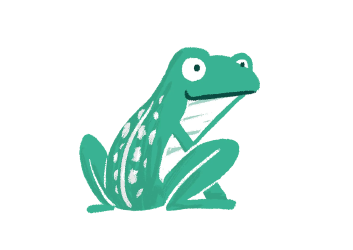 Digital Visitor
Digital, PPC and Social media marketing. Helping tourism, destination, and attraction brands use digital to attract more visitors.
Contact name: Simon Jones
Phone number: 01174400500
Email: info@digitalvisitor.com
Website: www.digitalvisitor.com

Merbis Filmmaking & Photography
Freelance filmmaker and photographer since 1999. Great understand what makes a great immersive campaign, and know how to produce authentic brand stories that move audiences.
Contact name: Remco Merbis
Phone number: 07818474897
Email: remco@merbis.com
Website: www.merbis.com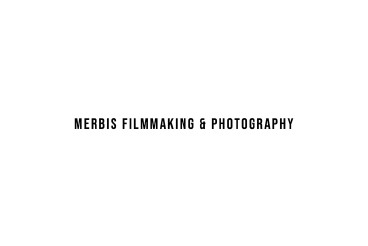 Stratton Craig
Diverse team of copywriters, planners, strategists and project managers. They have a wealth of experience and sector expertise and share an uncompromising focus on their work.
Phone number: +44 (0)2033013300
Email: copy@strattoncraig.co.uk
Website: www.strattoncraig.com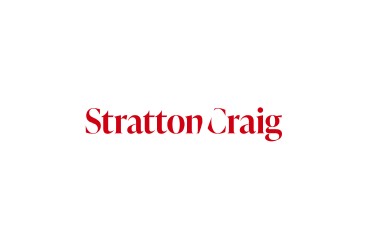 Widgety
Travel content for travel agents, cruise lines and tour operators. Allows customers to feature accurate content that updates automatically on their websites.
Contact name: Damian Gevertz
Phone number: 02380428000
Email: damian@widgety.co.uk
Website: www.widgety.org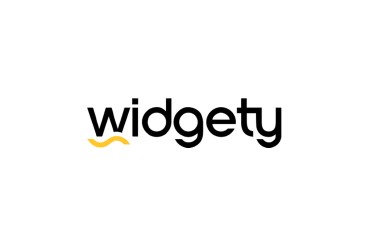 eTrip Agency
eTrip Agency – ATOL compliant, back office system for travel agencies and tour operators – bookings, clients, suppliers, invoices, payments, vouchers.
Phone number: 0844 804 4020
Email: sales@tripsolutions.co.uk
Website: www.etrip-agency.com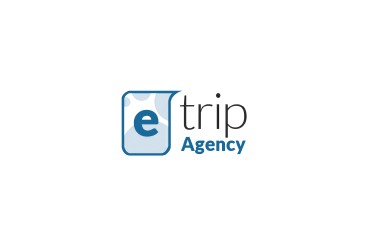 Paxport
Platform for travel companies to market, offer and sell fares, hotels and other services to their customers.
Contact name: Simon Taylor
Phone number: 0117 205 0850
Email: simon.taylor@paxport.net
Website: www.paxport.com