Celebrity Cruises
UX, Digital design, Conversion optimisation, Technical SEO, Web build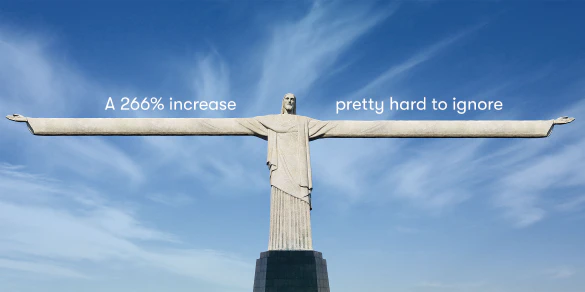 Absurd returns. Pretty hard to ignore.
Especially when it's your increase in sales. Which is exactly what we helped achieve for Celebrity Cruises. It seems absurd. But after 10 years in optimising websites for the travel industry, we know which small changes could equate to doubling your income.
Here are some of the ways we can help your business:
Conversion optimisation
Branding
UX research
Interface design
Development
Data & analytics
Technical SEO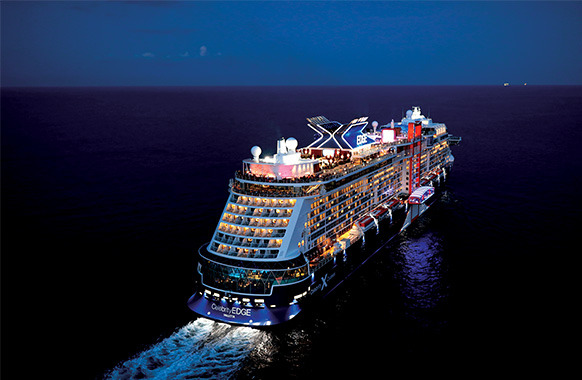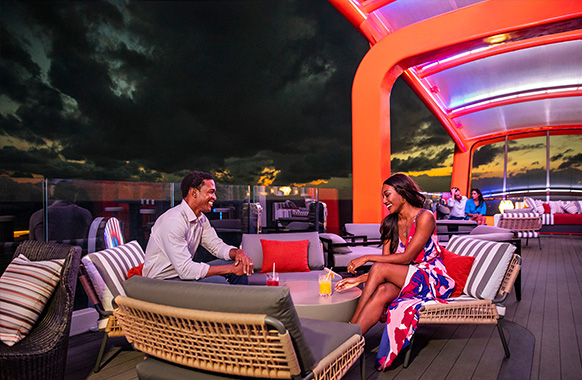 How we did it for Celebrity Cruises
The cruise industry is a highly competitive environment online. The website has to work particularly hard to rise above the noise. Celebrity Cruises needed a website that gained cut through, showcasing the brand while improving online conversions.
115%
increase in searches on the UK website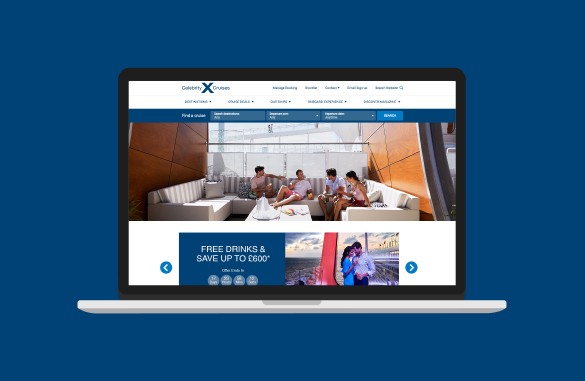 Microsites and landing pages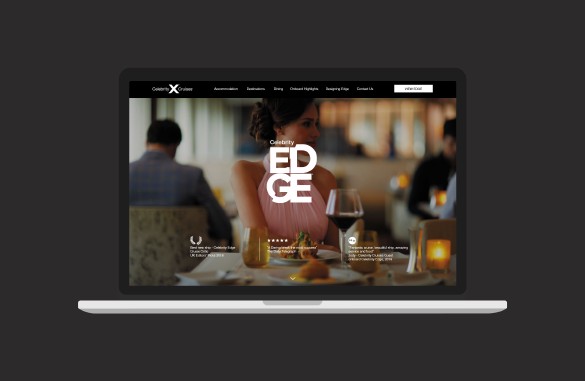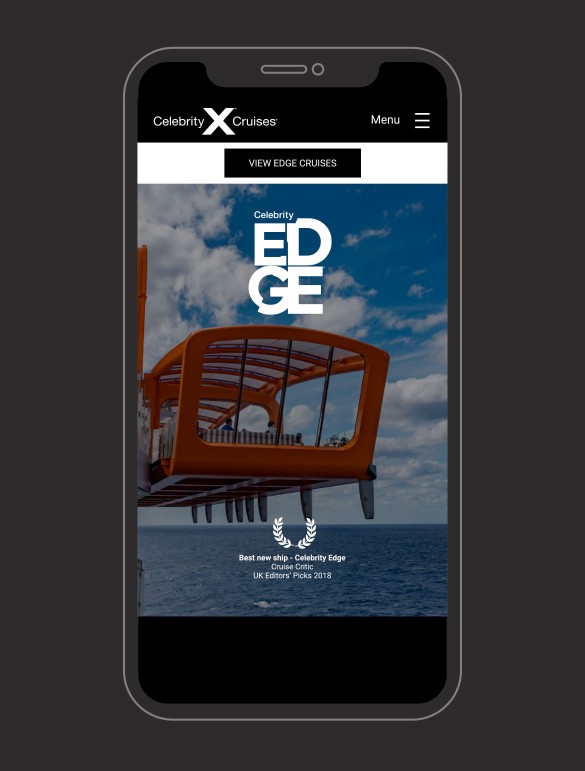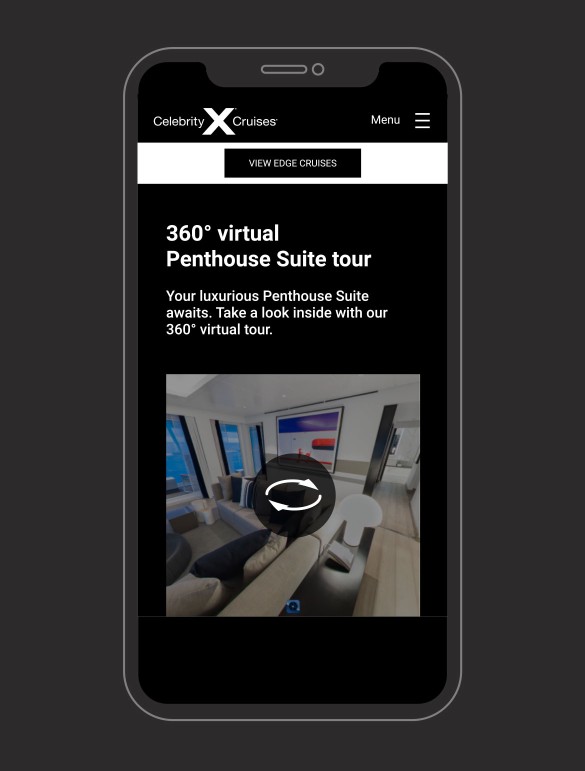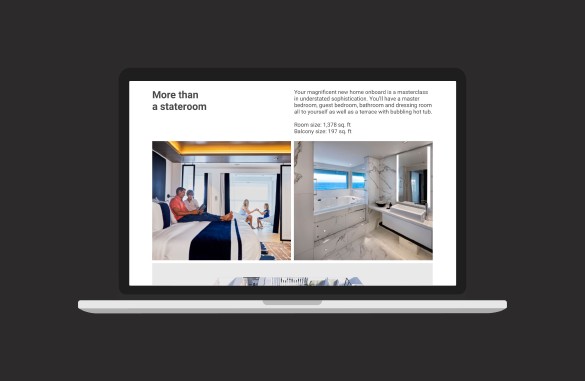 226%
increase in sales with sale event campaigns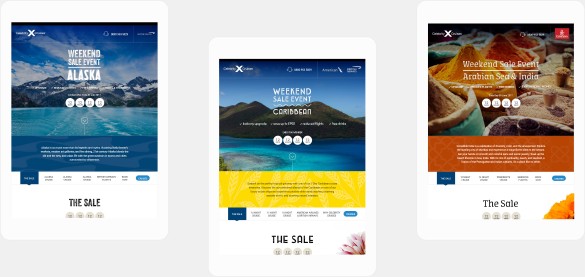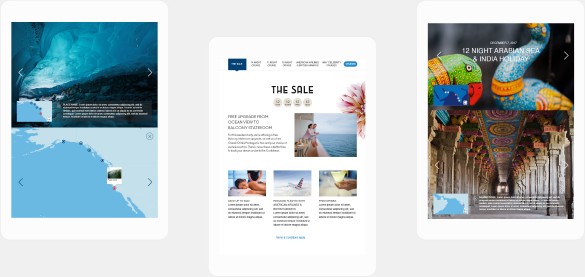 "They have taken the complex process of booking a cruise holiday and made it very simple and enjoyable. We're already confident that the project will be a huge commercial success and raise the bar for our brand. But with average order values also significantly up, we can also confidently say it's delivered in terms of our customers' perception of value."
Gareth Allen, Digital Manager UK & Ireland, Celebrity Cruises